Turkey's Artists at the Crossroads of New Aesthetic Practices and Political Subjectivities
Recent political events in Turkey led to an exodus of Turkish and Kurdish intellectuals, actors and authors. The EU-funded ExiLives project will review the exilic life stories of theatre artists of Turkish and Kurdish origin and the interactions between their stories. It will also analyse the collective effects these experiences have on theatre. Specifically, the project will develop an interdisciplinary methodology based on ethnographic research and socio-aesthetic theatre analysis. It will create a digital archive of theatre and performing arts within the framework of the recent exile of Turkish and Kurdish artists. By describing and analysing the differences between the local and national contexts of the artists' residencies, it will shed light on the current support mechanisms and artists' networks in diverse urban contexts.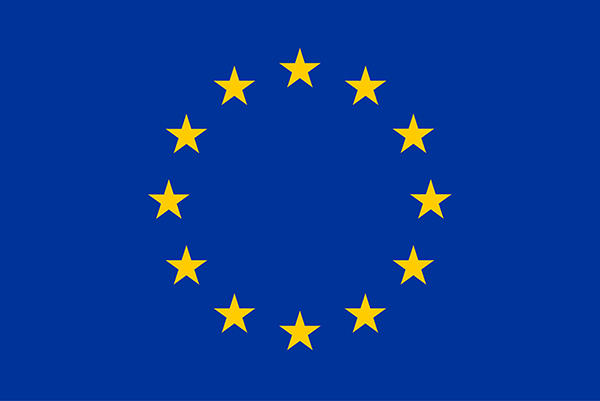 This project has received funding from the European Union's Horizon 2020 research and innovation programme under the Marie Skłodowska-Curie grant agreement No 893827.