Exiled Lives on the Stage:
Matters of Censorship, Resilience and Self-Care through the Performing Arts
Moderated by Dr. Pieter Verstraete
In the last decade, Turkey has been on a cultural crossroads ever since the Gezi Park protests in 2013, when citizens demanded for a stronger democracy but which led to more repressive politics, restricted civic spaces and a punitive public sphere that were consolidated in the new presidential system after the attempted coup of 2016. The 2016 EU-Turkey refugee deal gave Turkey's political establishment a bargaining chip to get away with its own repressive domestic politics while it also complicated to this day the support available for those Turkish nationals still looking for opportunities in Europe.
Amidst all of this, a silent exodus of Turkish artists, intellectuals, journalists, academics has been taking place who have left Turkey for many different reasons: some political, some economical, some for education, some for opportunity. The latter has been made possible through the Ankara Agreement (ECAA), signed in 1963. Under this agreement, Turkish nationals are permitted to enter or remain in the UK by setting up a business or taking up employment at a UK company.
We should of course not romanticize the (self-)exilic experience of Turkish nationals. The exiled is often seen as a contentious position that is constituted between at least two languages and/or places in terms of a perpetual 'becoming' and 'multiple belonging'; but it is also often experienced as a continuous temporariness, as Emine Sevgi Özdamar describes in her new novel, A Space Bounded by Shadows: "Once you have left your own country, you'll never arrive in a new one again". And as Edward Said wrote, ''exile is strangely compelling to think about but terrible to experience'', which also begs the question of difference in risk, access or privilege, when one considers the plight of Kurdish artists and other minorities.
Theatre can play an important role in negotiating these positions and experiences in the UK. And theatre plays also a significant role in the big cities of Turkey like Ankara and Istanbul where besides State and municipal theatres, a wide variety of independent theatres have been growing since the 2010s. We have seen (self)censorship increasing in theatres across Turkey, and yet many keep finding ways and representations to make relevant social critiques that speak to audiences. It is in this tension that we want to discuss with theatre artists from Turkey in the UK their lived experiences, affects but also politics of support, solidarity, resilience and (self-)care, both in London (in and around the Arcola) and in relation to present Turkey.
This project has received funding from the European Union's Horizon 2020 research and innovation programme under grant agreement No 893827.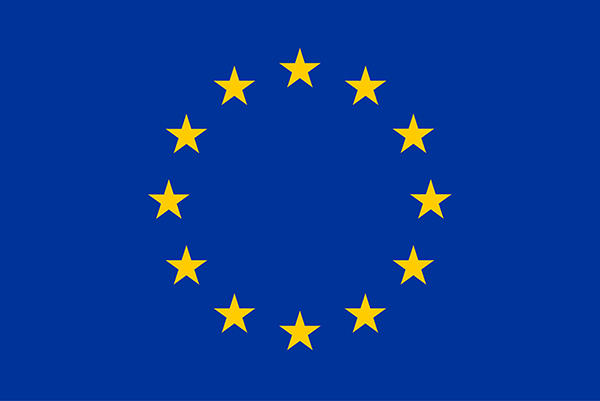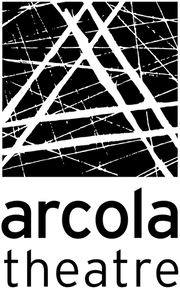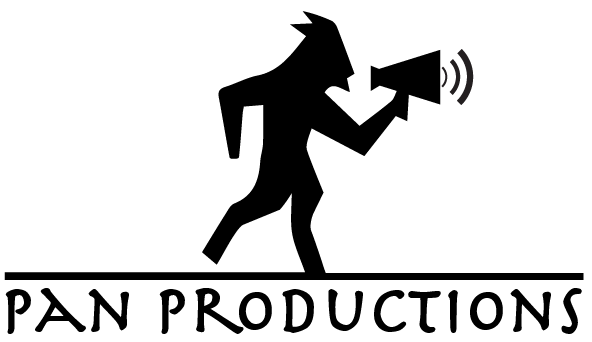 Short Biographies
Barış Celiloğlu is a graduate of The Royal Central School of Speech and Drama, London. She performed in acclaimed cult Turkish films in her early career before she migrated to London in 1997. In Britain, she has performed in venues such as The Gate Theatre, Arcola Theatre, The Young Vic, Millfield Theatre in London and in Edinburgh Fringe Festival. She has been directing in London fringe theatres since 1998. She has recently directed The Parade by Loula Anagnostaki, Two Lost in a Filthy Night by Plinio Marcos and Death and the Maiden by Ariel Dorfman which were staged at Camden People's Theatre and Arcola Theatre in London as well as toured to Istanbul, Athens and Thessaloniki successfully. She has recently conceived and directed an international multimedia project called LOCKEDOWN LOCKED IN on rising domestic violence during the lockdown. This production has received several awards from various film festivals.
Naz Yeni is a theatre-maker, movement practitioner, drama teacher and researcher. She is currently working as an Associate Lecturer at Anglia Ruskin University, Cambridge UK. She trained classically as an actor at Hacettepe University Ankara State Conservatoire (Turkey) and Birmingham School of Speech and Drama (UK). Her directing credits include Turkish State Theatres (Ankara) and Arcola Theatre's participation group Alaturka alongside a number of fringe productions over the years. During the pandemic, she founded Seyyar Kumpanya: after collaborating with a number of migrant artists from Turkey, the company has produced the performance-as-research project, Migrant Shakespeare, performed in English and streamed digitally at Edinburgh Fringe, as well as a new stage adaptation of The Trial by Kafka, performed in Turkish, which about to start its UK tour. Her doctoral research focused on the stylistics of the staging process in the theatre and the aesthetics of style as an idiosyncratic concept. Her academic publications include "Performative Provocations of an Academic 'Theaterer'" in Book 2.0, published by Intellect (2018).
Koray Can Yanaşık is a Turkish actor based in London. He studied drama in the Haliç University of Istanbul. He has worked in plenty of successful stage productions in Turkey, such as What Do You Say (2019), Helikon (2018), Narnia Chronicles (2018), Witches (2015), Hamlet Machine (2014), as well as the film Bembeyaz ('Pure White', 2021) written and directed by Necip Çağhan Özdemir, which got an award from the Antalya Golden Orange Film Festival. He also took part in the comedy series Afili Aşk (2020). In London, he is currently continuing his research focusing on physical and musical theatre.
Pieter Verstraete is a theater scholar, cultural activist and critic based in Berlin. He received his PhD from the University of Amsterdam in 2009. He has worked at the Universities of Exeter, Amsterdam, Nijmegen and various Turkish universities. He is currently a tenured Assistant Professor in Arts, Culture and Media at the University of Groningen and a Marie Skłodowska-Curie Research Fellow at the Theatre Studies Institute of the Free University of Berlin. He is managing editor of the European Journal of Theatre and Performance (EJTP) and he advises the Dutch Council for Arts in the opera committee. Co-editor of Inside Knowledge: (Un)doing Ways of Knowing in the Humanities (CSP 2009), Cathy Berberian: Pioneer of Contemporary Vocality (Ashgate/Routledge 2014), and Theatre, Performance and Commemoration: Staging Crisis, Memory and Nationhood (Bloomsbury/Methuen Drama 2023), as well as the fourth special Essays section on 'Activism and Spectatorship' of EJTP.